The Birth Center at PCC is temporary closed due to staffing issues. Waterbirth, doula care, and a hospital birth center option are available for patients seeking birth center care with our midwives. The Family Birth Center at West Suburban Medical Center is available for Midwifery patients at PCC  
For more information about this option, waterbirth, or doula care through PCC, please contact Mary Sommers, Director of Maternal Child Programs & Birth Center at (708) 386-0845 or This email address is being protected from spambots. You need JavaScript enabled to view it.. 
When it came time to furnish and decorate our birth center, we tried to create a space where all families would feel comfortable and welcome. The two birth rooms and family areas feature vibrant colors, beautifully crafted furniture, and global art that celebrate birth and evoke the multicultural identity and philosophy of inclusivity of our organization.
Check out the photos below, or better yet, contact us and schedule a tour!
Mary Sommers, Director of Maternal Child Programs & Birth Center
(708) 386-0845 or This email address is being protected from spambots. You need JavaScript enabled to view it.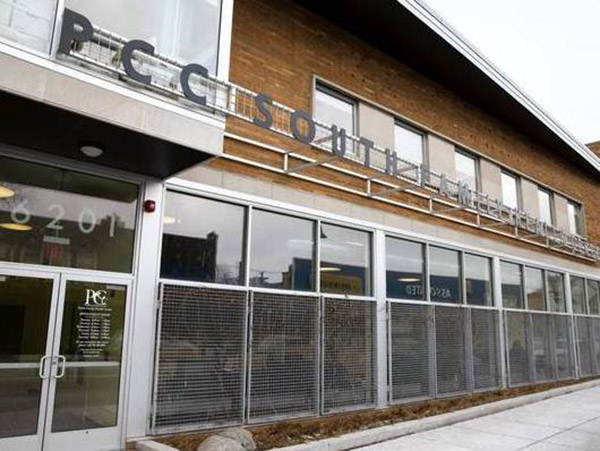 The Birth Center is located inside PCC South Family Health Center at 6201 Roosevelt Road, Berwyn, IL 60402. Most prenatal visits will be held in the health center.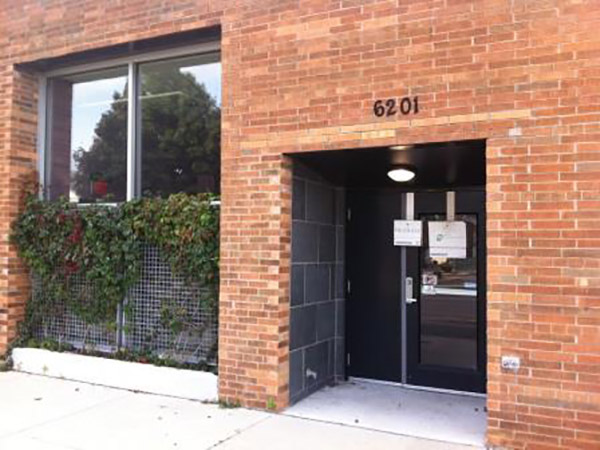 When mothers come to the birth center in labor, they will enter through the door on Lombard Avenue.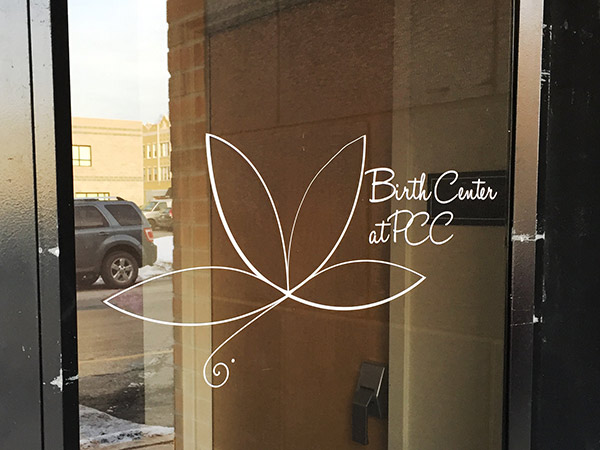 What is the meaning behind the Birth Center at PCC logo? The lotus flower is a common symbol used during pregnancy and birth. This ancient image symbolizes harmony and unlimited potential. The spiral is common in many cultures, symbolizing growth, evolution, and fertility.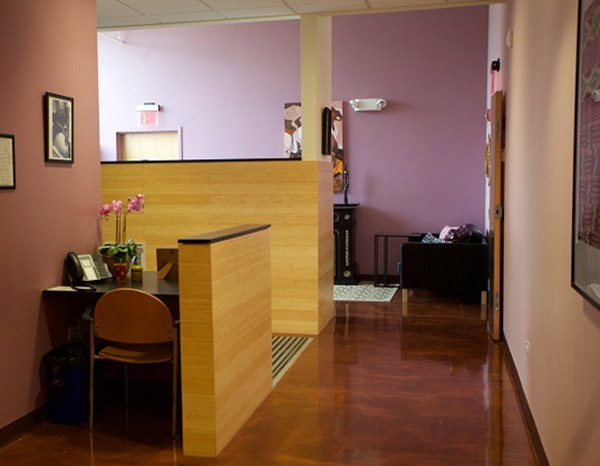 This is the view as you walk into the birth center from the PCC clinic area.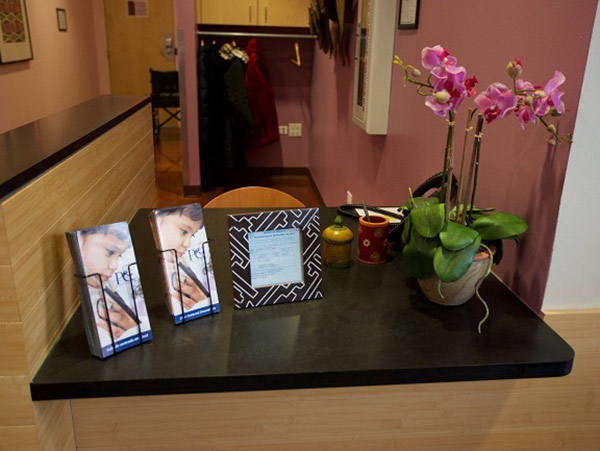 As you enter the birth center from the side entrance, you will see a workspace for the Birth Center Care Coordinator.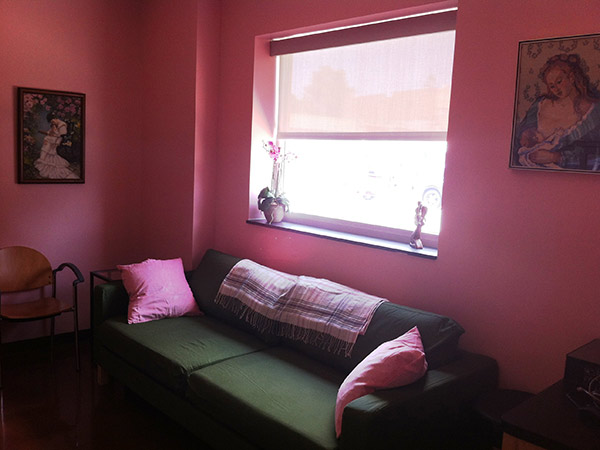 The triage room is available for patients for their first exam before being admitted to the birth center.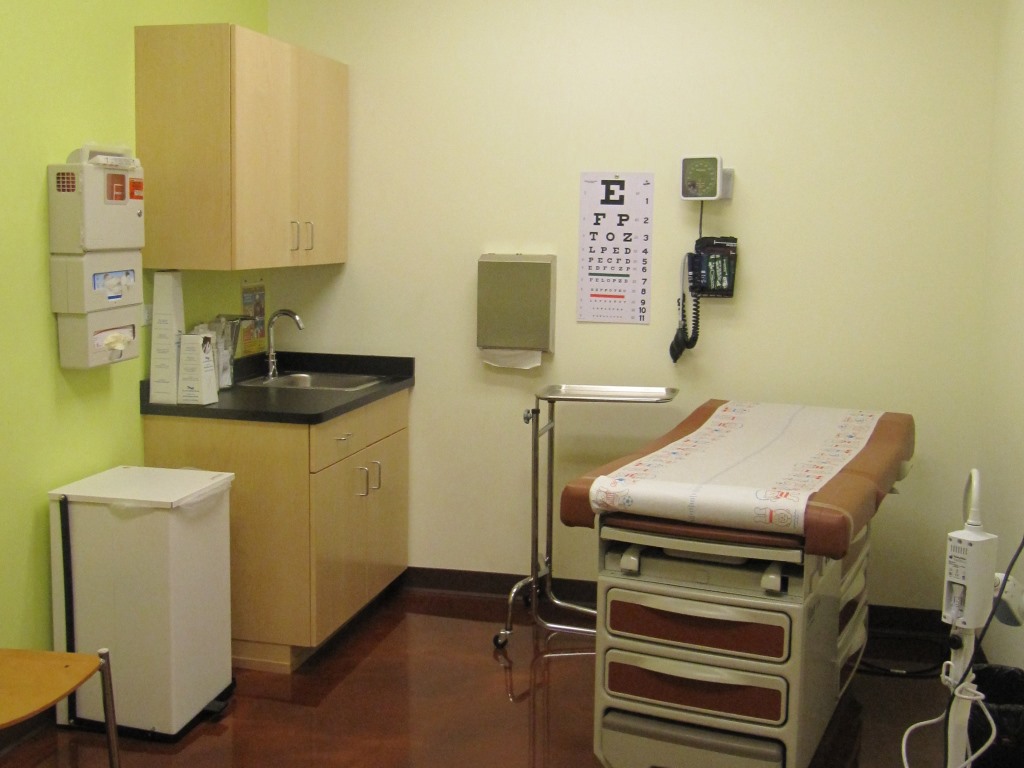 Sometimes, the triage visit is completed in an exam room in the clinic area.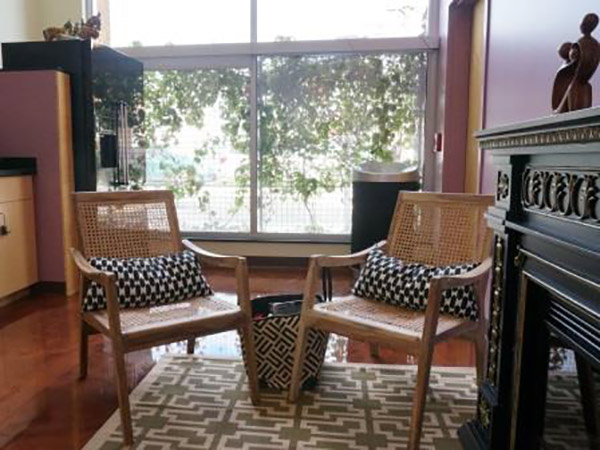 The front family room has a kitchenette with a sink, microwave, coffee maker, and refrigerator.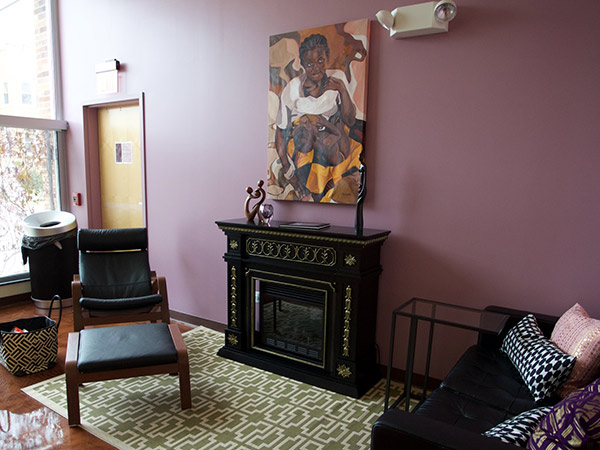 The front family room includes a small couch, chairs, and an electric fireplace.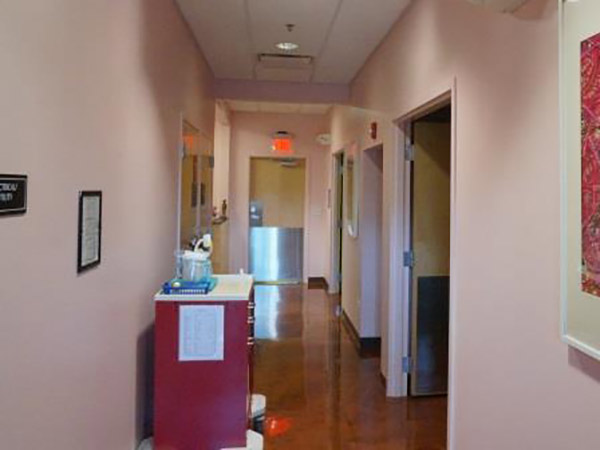 The family room connects to hallway supply closets and two birthing suites. Emergency supplies are always available.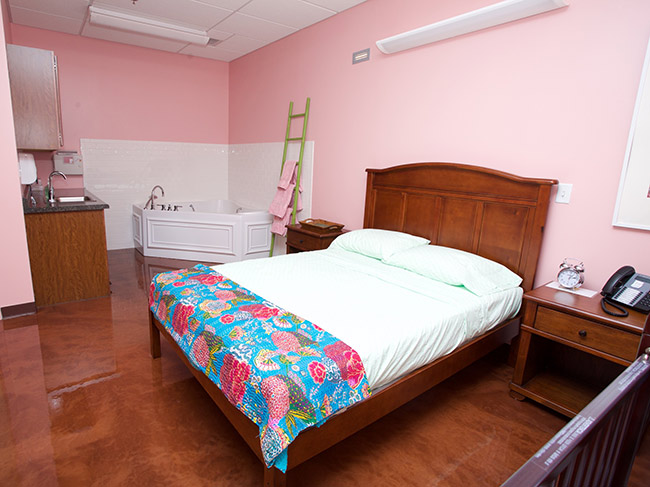 The "pink room." Both birthing suites have a full-sized bed, bathroom with shower, birthing tub, changing table, and crib.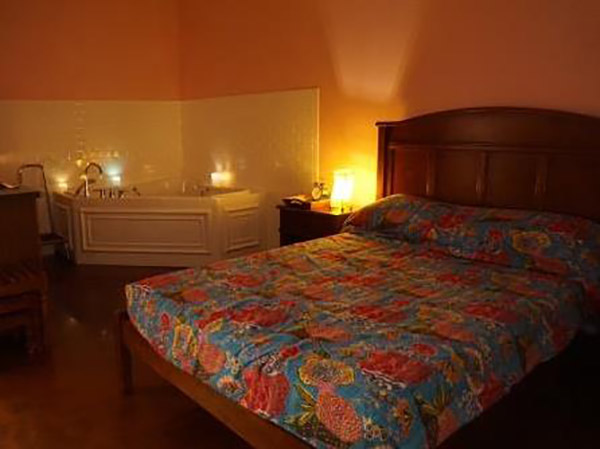 We recommend keeping lighting low during labor to help set a relaxing mood.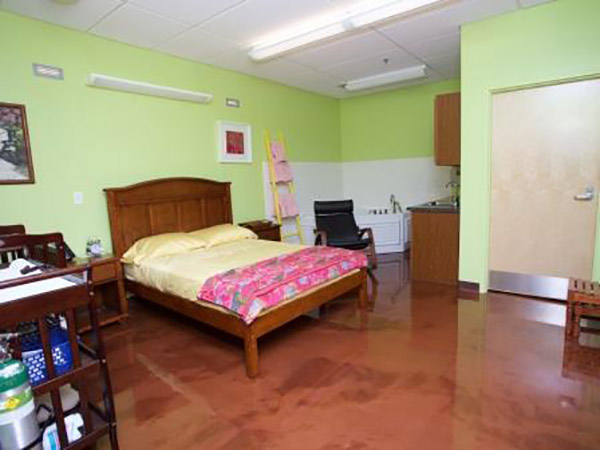 The "green room."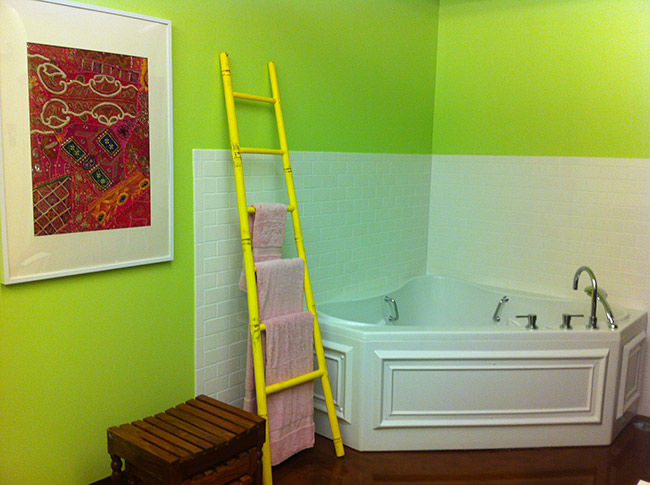 Our midwives are happy to help you have a waterbirth.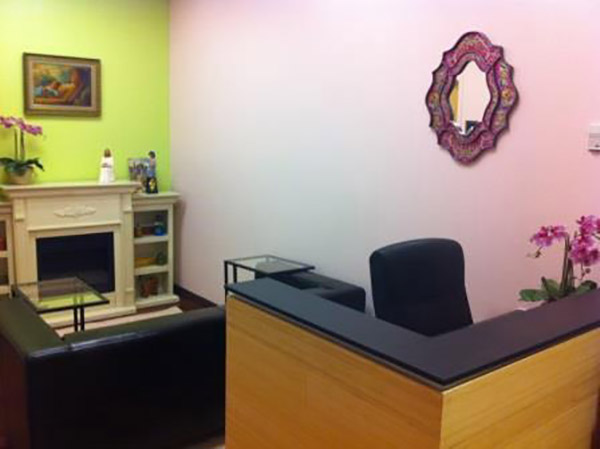 The back family room has a desk and a guest bathroom.