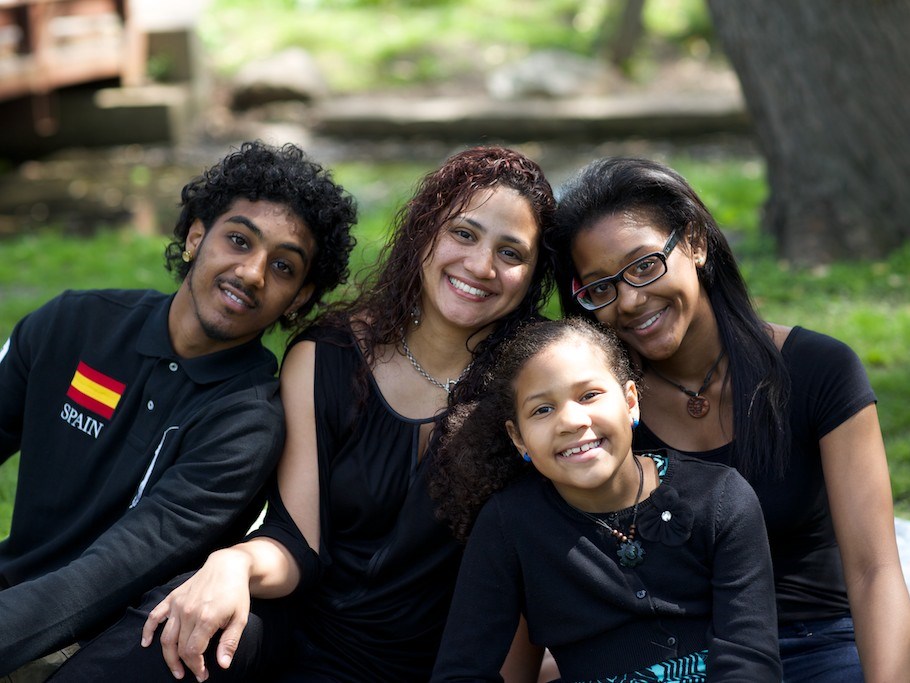 A Patient-Centered Medical Home is a health care network that provides high-quality, cost-effective primary health care. Care is coordinated through your primary care provider (PCP) in a timely manner. As a Patient-Centered Medical Home, PCC provides care based on current research recommendations. Our providers give you the support you need to meet your health goals so you can feel at your best.
Several of PCC's sites are recognized by the National Committee for Quality Assurance (NCQA) as Patient Centered Medical Homes (PCMH). We are also designated as a Primary Care Medical Home by The Joint Commission.
By setting clear clinical goals, PCC can constantly strive to improve health outcomes for our patients. Simultaneously, we will continue to provide patient-centered care to ensure that individual patient needs are assessed and met. Through team-based care, an integrated care model, and an extensive support staff, PCC can support the many needs of patients and expand programming in a meaningful and effective manner.