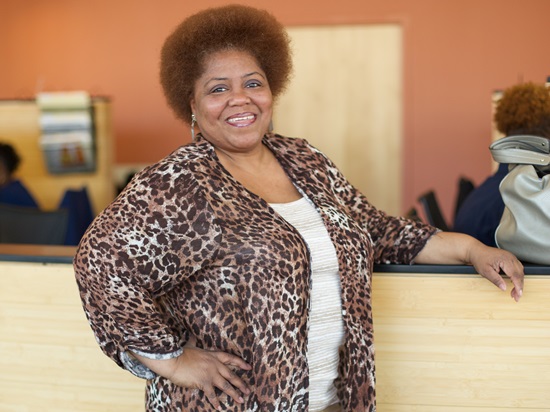 PCC offers a wide range of primary care services to adults (18+).
We offer:
Preventive care
Screenings & immunizations
Acute illness treatment
Chronic disease management
Family planning
It is important to stay healthy during your adult years. As your medical home, we offer medical care, mental health services, substance use treatment, and dental care.
Visiting the Clinic
As an adult patient, you can get all your primary care at PCC. This means our staff will help you prevent disease, learn about healthy choices, and treat disease and illness. Everyone should come for a check-up every year, even if you are feeling well. We recommend you visit more often if you have an illness or disease. If you are sick or have questions about your health, you may call anytime to make an appointment.
During your appointment, your provider may discuss:
Diet
Exercise
Sexual health
Mental health
Alcohol or drug use
Smoking
Family history
Stress
Pain or discomfort
During your visit, we will ask about your mental health and if you use any substances. We ask everyone! If you or your provider think it would help to treat your mental health or substance use, you will be referred to a PCC behavioral health consultant (counselor).
Older Adult Care
PCC suggests different health care for patients 65 and older. For example, providers might suggest certain vaccines or screenings. Ask your provider which vaccines, screenings, and tests are due for you.
Our providers can also help you if are sick. We can help you manage a chronic disease. We can also help with gynecology, referrals, and overall wellness.
You can receive lab services at most PCC health centers. We partner with Quest Laboratories. We also refer patients to our hospital partners. We refer to our hospital partners and specialists for radiology screenings.