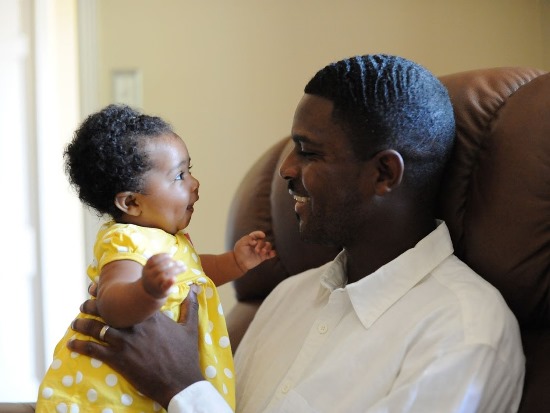 We realize the importance of naming your baby and we would like to assist you in making that process as easy as possible. Please observe the following:
A Birth Certificate Worksheet will be included in your birth center welcome packet. You can also print and fill it out. Please bring this form as complete as possible on the day of your birth. We will assist you in finishing the worksheet following the birth of your baby.
If not married and the father of the baby desires to have his name on the birth certificate, he must be present during the completion of the worksheet to provide a signature. Also, a Voluntary Acknowledgement of Paternity (VAP) form must be completed and signed on the day of the birth or home visit.
Read all documents carefully before signing. Once the worksheet has been signed, the information on the document will be transferred to the legal birth certificate.
Request for changes on birth certificate (last names, name spellings, etc.) after 7 days of the baby's birth will be handled by the State of Illinois Vital Records department (1-800-237-1945).
In processing the legal birth certificate, a social security number will be applied for automatically unless specified differently by you. The social security card will be mailed to the address you provide on your worksheet in 8-12 weeks.
The legal birth certificate can be ordered 1-2 weeks after the birth from the Cook County Clerk's office. Birth certificates can be ordered in person, by mail, by phone, at a Currency Exchange, or online. Please visit www.cookcountyclerk.com for more information.