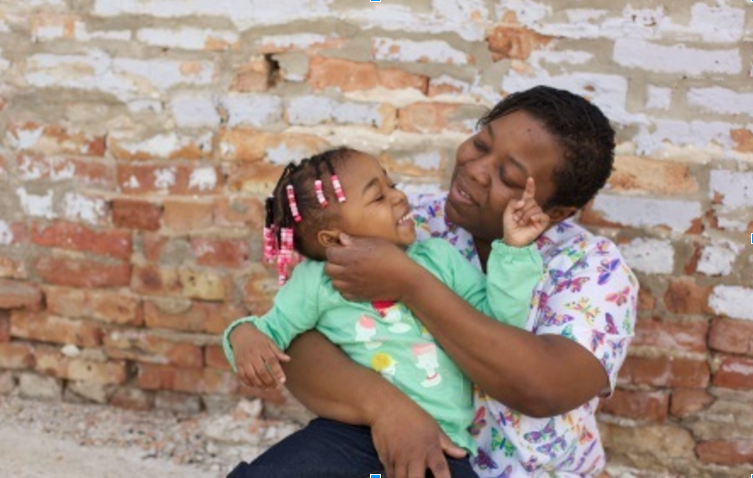 The PCC Foundation is organized and will be operated at all times exclusively for the benefit of PCC Community Wellness Center. The commitment and expertise of the foundation's Board of Directors will enable the foundation to grow to meet the needs of PCC Community Wellness Center and its constituents.
A donation to the PCC Foundation ensures ongoing support of the PCC Community Wellness Center mission. Together, we expand the breadth of services to more individuals in the Chicagoland area.
PCC Foundation is a not-for-profit 501(c)(3) organization. Contributions are tax deductible to the extent allowed by law.
Click here to download a printable donation form. Web-based donations will be accepted soon.
You can send a check or money order, payable to PCC Foundation to:
PCC FoundationAttn: Development Department14 Lake StreetOak Park, IL 60302
For more information, contact 708-524-7687.