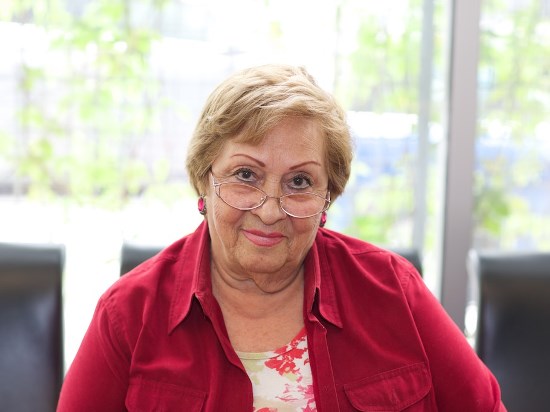 708-383-0113
PCC provides primary care for adults, aged 65 years and older. PCC suggests different health care for older patients. For example, providers might suggest certain vaccines or screenings. Ask your provider which vaccines, screenings, and tests are due for you.
Our providers can also help you if are sick. We can help you manage a chronic disease. We can also help with gynecology, referrals, and overall wellness.
You can receive lab services at most PCC health centers. We partner with Quest Laboratories. We also refer patients to our hospital partners. We refer to our hospital partners and specialists for radiology screenings.
When you come in, we will ask about mental health. We will also ask about drug and alcohol use. We ask everyone! If your provider or you think you would benefit from mental health or substance abuse treatment, you can see a behavioral health consultant at PCC. They also see patients at PCC health centers.