April 8, 2019—PCC Community Wellness Center will host its ninth annual fundraising gala on Saturday, April 27, 2019 at the Fairmont Chicago, Millennium Park. The Sweet Home Chicago-themed event begins at 6 p.m. and will include cocktails, dinner, entertainment, a raffle, and complimentary valet parking. Wayne Messmer—best known for performing the National Anthem for Chicago's sports teams—will serve as the evening's MC.
All proceeds from the gala will benefit the PCC Foundation. As a vehicle for fundraising and community- building, the foundation has helped PCC expand access to affordable health care and launch several significant initiatives. With support from the foundation, PCC operates the PCC Austin Farm, which provides access to affordable, healthy foods in Chicago's Austin neighborhood, the Birth Center at PCC, the only freestanding birth center in northern Illinois, and one of the city's most robust Medication Assisted Treatment programs, addressing the opioid epidemic on Chicago's West Side.
"The money raised by our annual gala helps us strengthen health care services for the people we serve. It also provides us the flexibility to try new and innovative approaches to meeting the needs of our community," said Robert J. Urso, President and CEO. "PCC is proud to be leading the way in community health care and grateful for the continued support of our donors."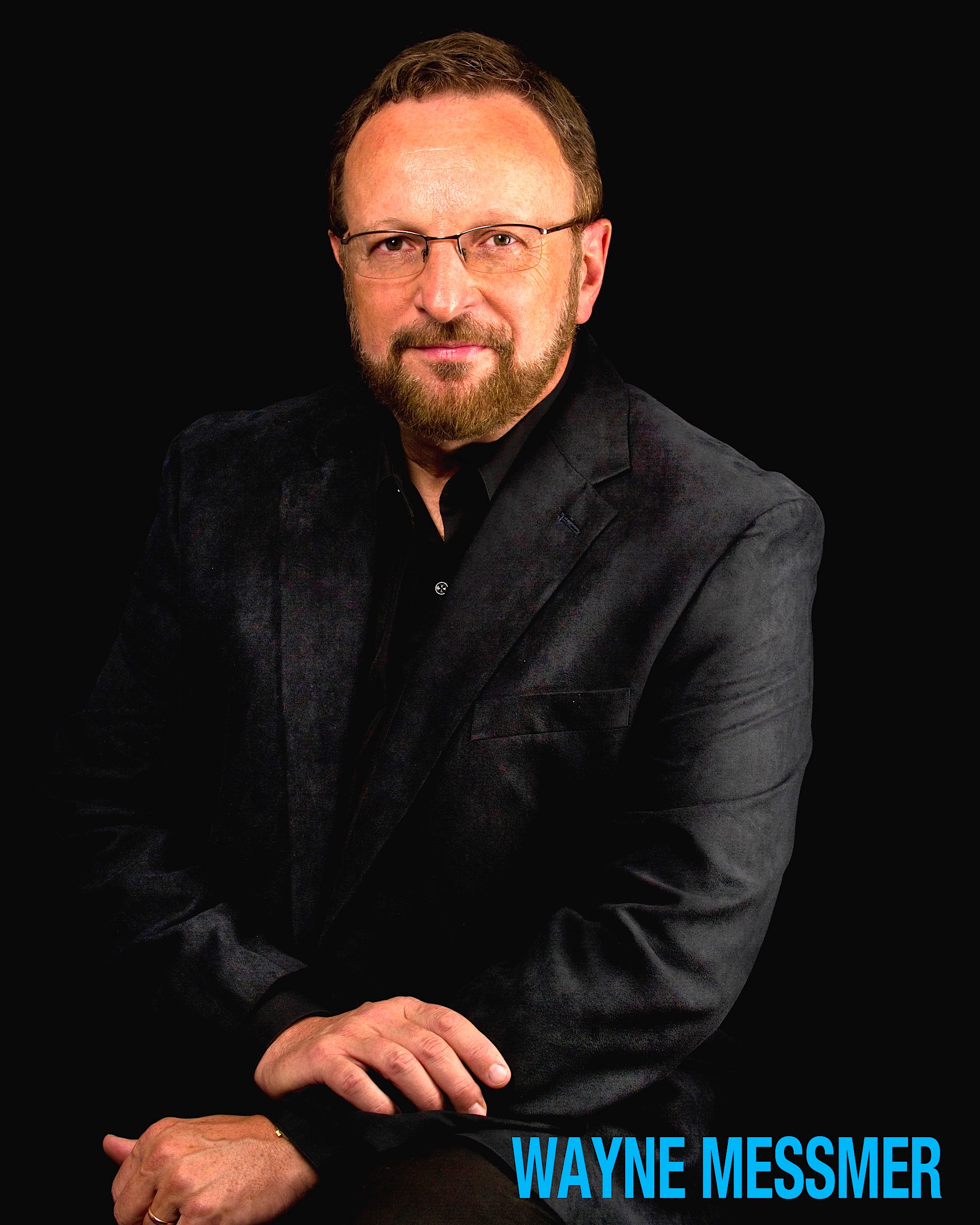 Wayne Messmer, the evening's special guest, is a native Chicagoan best known as "Chicago's Voice of the National Anthem." Messmer is a professional singer, speaker, actor, broadcaster and businessperson. He has performed the National Anthem for Chicago sports teams and major events for many years, and recently celebrated his 35th consecutive Opening Day National Anthem at Wrigley Field on April 8.
"We are thrilled to have Mr. Messmer lending his talents as our Master of Ceremonies for the event, especially since this year's gala is celebrating the great city of Chicago," said Dr. Carolyn Fitzpatrick, Chair of PCC's Board of Directors. "We are grateful to have his support in our mission to provide health care to some of Chicago's most vulnerable communities."
Tickets for the PCC gala are still available. Individual tickets are $250 each. To purchase tickets or make a donation to the PCC Foundation, please call 708-524-7687 or email This email address is being protected from spambots. You need JavaScript enabled to view it.. If interested in booking a room at the Fairmont Chicago, visit https://book.passkey.com/go/pcccomwellness.